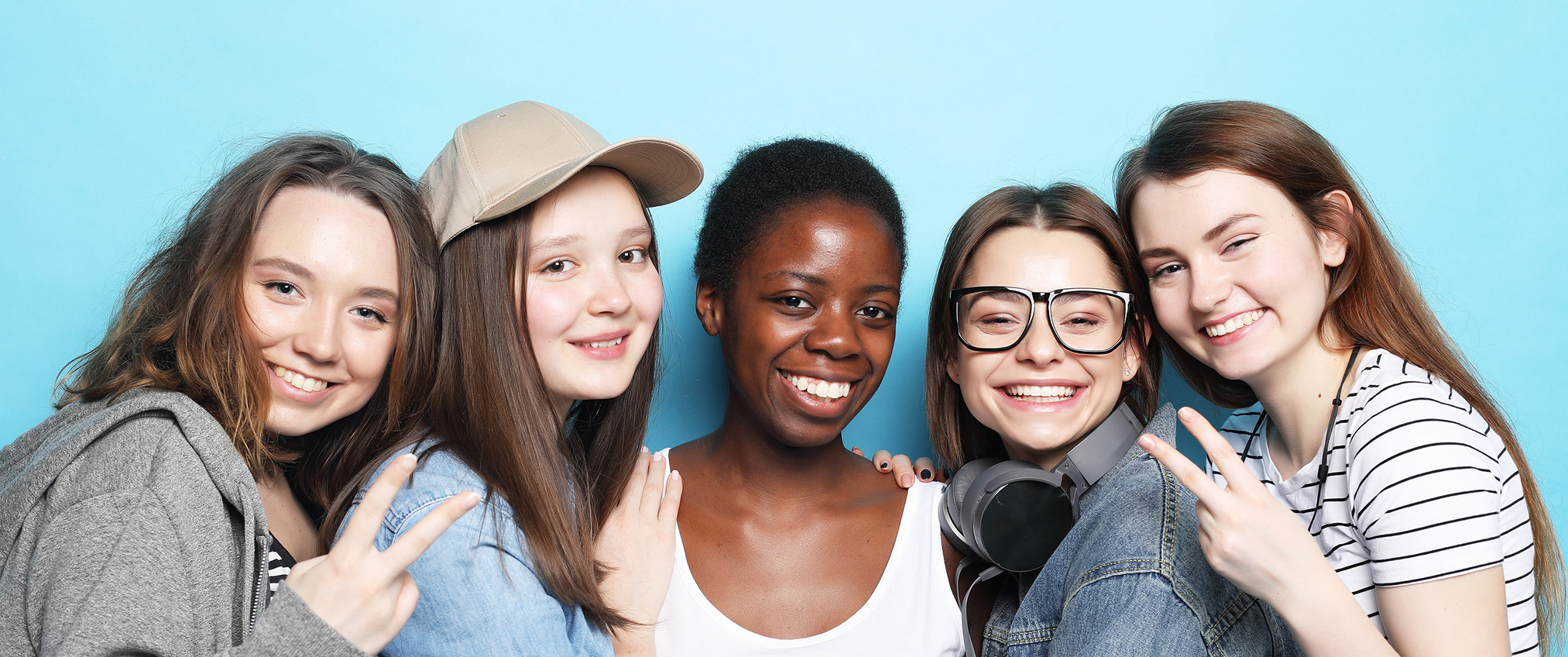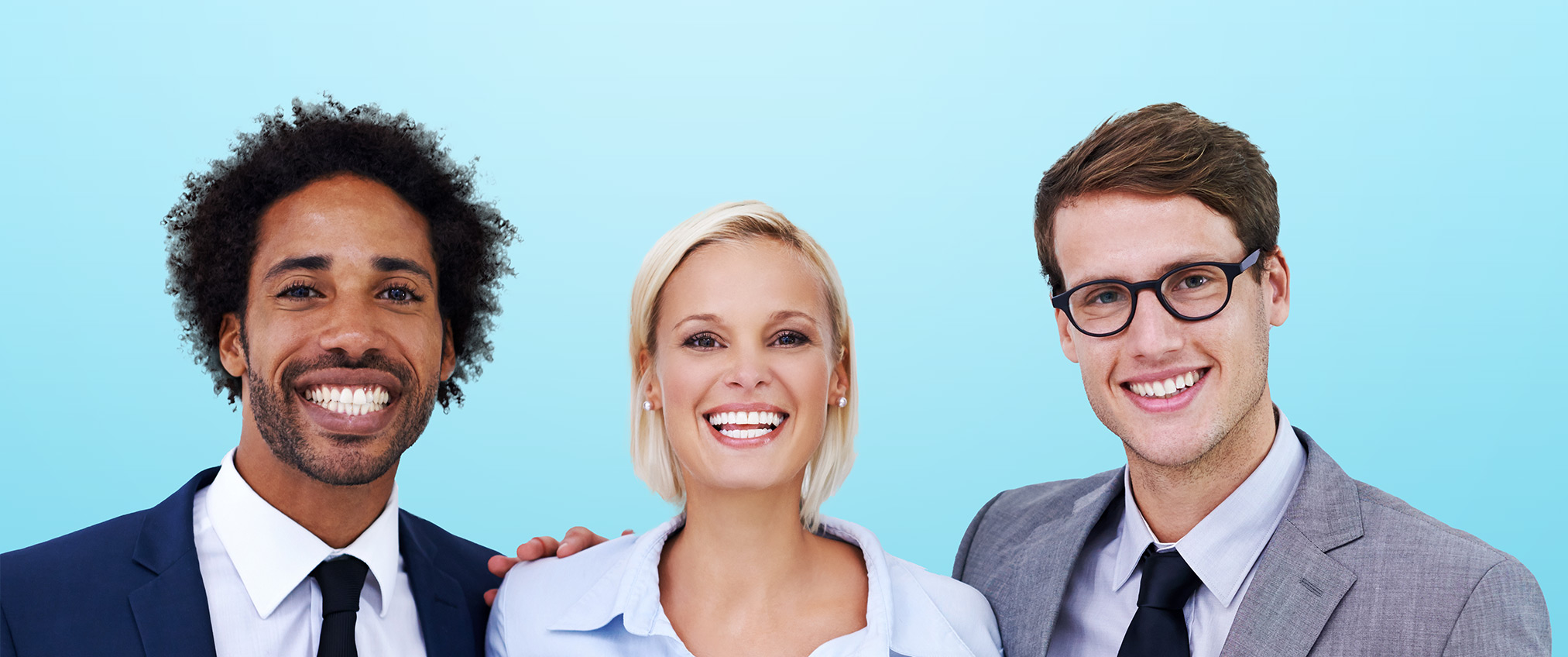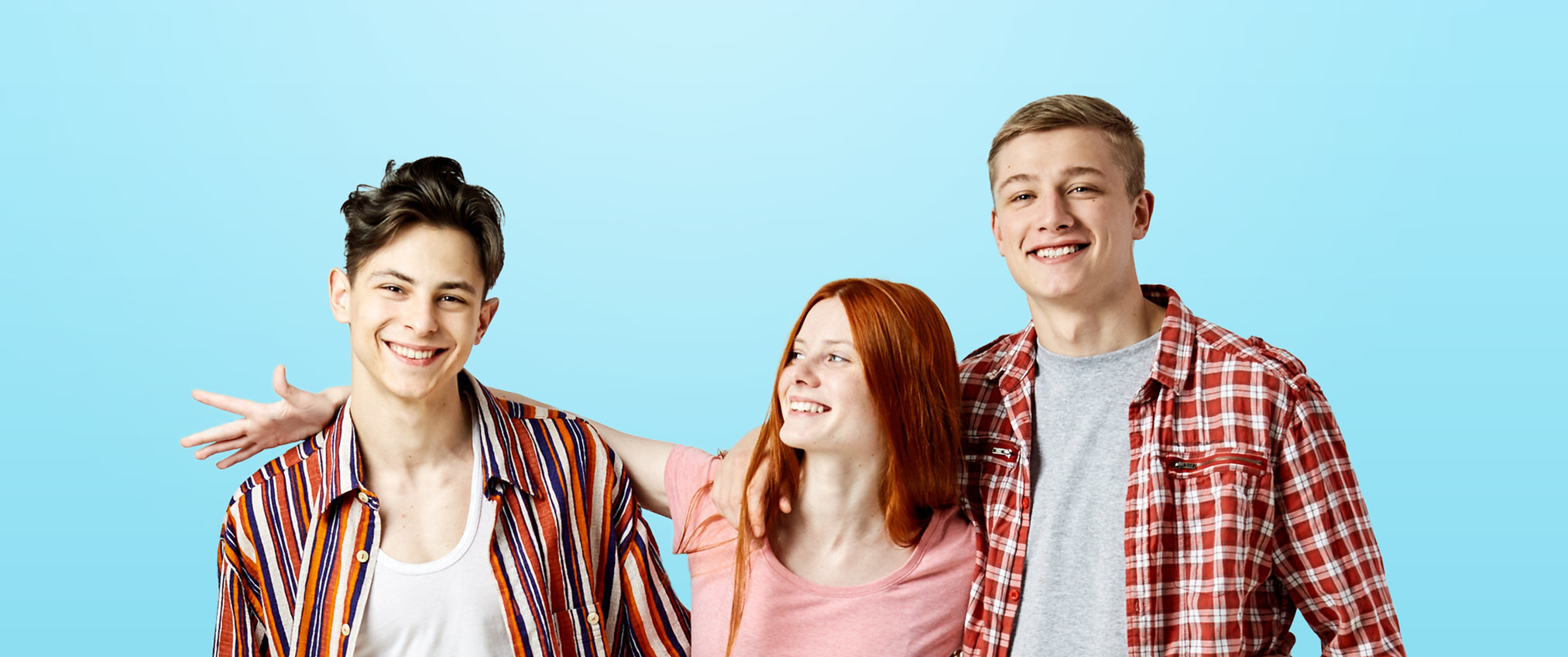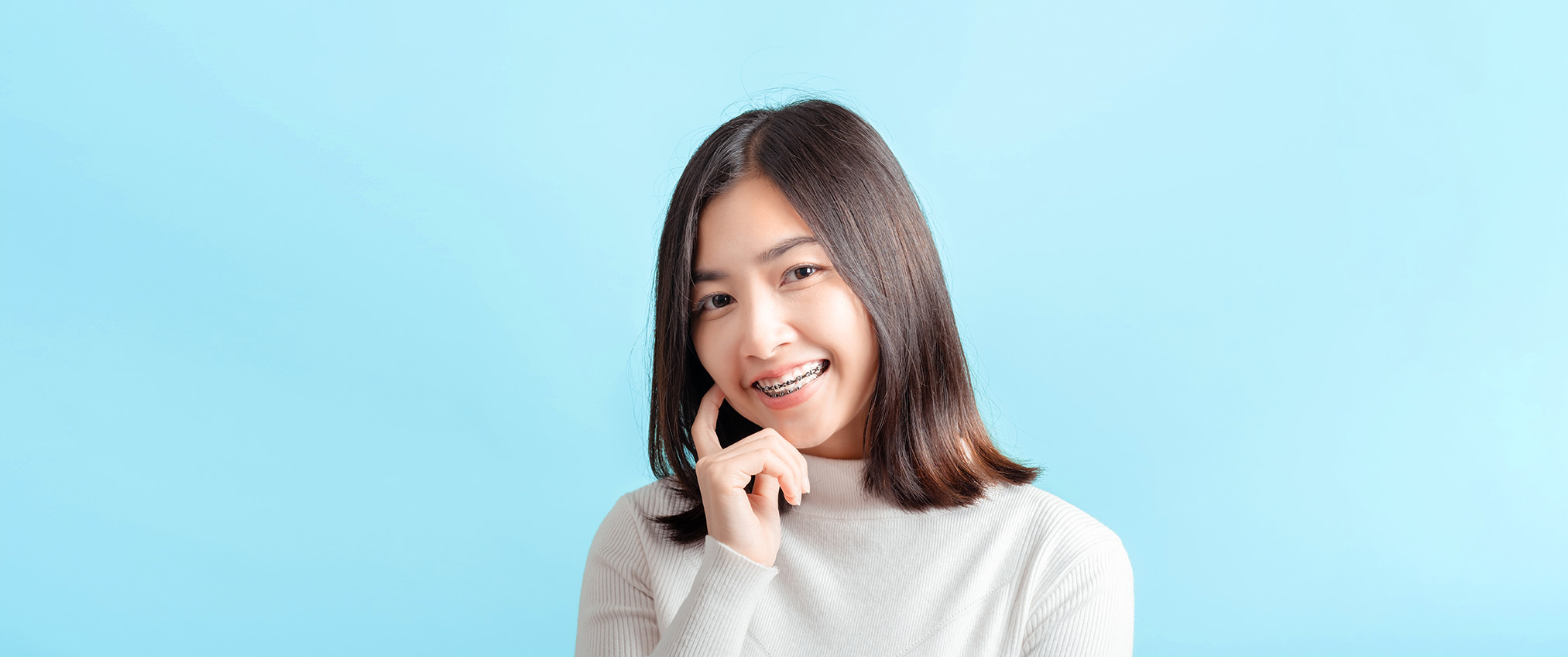 Smile produced by Dr. Boutin & Team
Welcome to Dr. Claude Boutin Orthodontist
Having treated more than 7,000 patients, Dr. Boutin offers leading-edge orthodontics and has the experience to know what does — and does not — work.
We provide orthodontic solutions for children, with early and two-phase treatment, as well as advanced options, including clear aligners, for teens and adults. Our youngest patients start care as early as three, and Dr. Boutin has crafted incredible smiles for people in their 80s, too!
Ours is a welcoming, family-oriented orthodontic practice where you are treated with the compassion and professionalism we'd expect for ourselves. We don't just straighten teeth to improve function and bite: we create lifetimes of smiles for our friends!
We look forward to learning your orthodontic goals and discussing how we can get you to that beautifully confident smile you deserve. Contact our Calgary or Drumheller, AB orthodontic office for more information and schedule a complimentary consultation with Dr. Boutin today!
---
Wondering about a virtural consult? These videos below show you what to expect and how to take Orthodontic Photos yourself!
Children
While there is no specific age for children to begin orthodontic treatment, the Canadian Association of Orthodontists recommends visiting the orthodontist around age seven.
Learn More
Play
Teens
Don't worry! Braces aren't nearly as scary as you may think. In fact, braces today come in a variety of styles, materials, and colors, making life with braces much easier, more comfortable, and even more stylish than in the past.
Learn More
Adults
Orthodontic treatment is no longer just for teens. In fact, the Canadian Association of Orthodontists states that one in four orthodontic patients is over the age of 21. Many adults are choosing to receive treatment because they understand the importance of maintaining their health, and they want to feel better about their appearance. Adults everywhere are taking advantage of the opportunity to receive orthodontic care, and now you can too.
Learn More